Cozy Cabins Wellness Resort
Lumby | British Columbia | Canada
Escape to Cozy Cabins Wellness Resort, a secluded and family-friendly oasis surrounded by breathtaking wilderness. Nestled on 40 acres next to Echo Lake, BC and featuring a private lake, this is the perfect place to reconnect with nature and those closest to you.
Choose from 7 rustic yet well-appointed cabins, each offering a peaceful retreat from the hustle and bustle of everyday life. Embrace the true essence of relaxation and rejuvenation as you immerse yourself in this tranquil setting.
Don't miss your chance to experience Cozy Cabins during summer, spring, fall, or winter. Our cabins fill up fast during the summer months, so book early or join our waitlist for your chance to secure a spot. And for a truly magical winter getaway, cozy up in a cabin with a wood-burning stove surrounded by a blanket of snow, the ultimate escape to tranquility.
Unplug From The Stress
And Connect To What Matters Most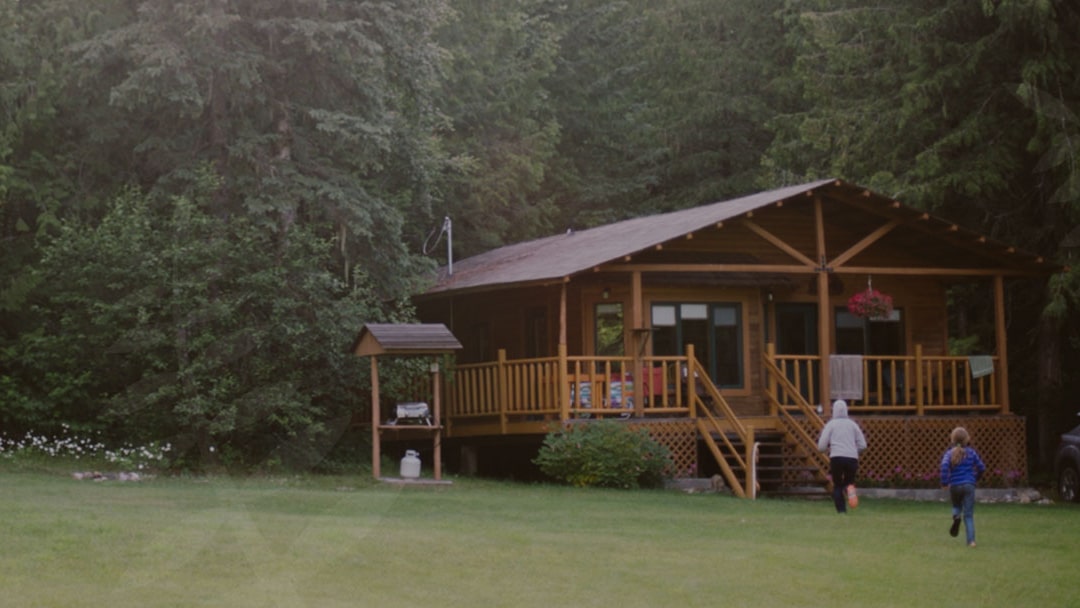 Family-Friendly Relaxation
Take the stress out of family vacations with Cozy Cabins Wellness Resort, designed with your family's well-being in mind. This is the place where you can disconnect from the outside world and reconnect with those closest to you. Year after year, families return to this haven of relaxation to create memories they'll cherish forever. Book your escape to Cozy Cabins Wellness Resort and give your family the gift of a truly rejuvenating vacation.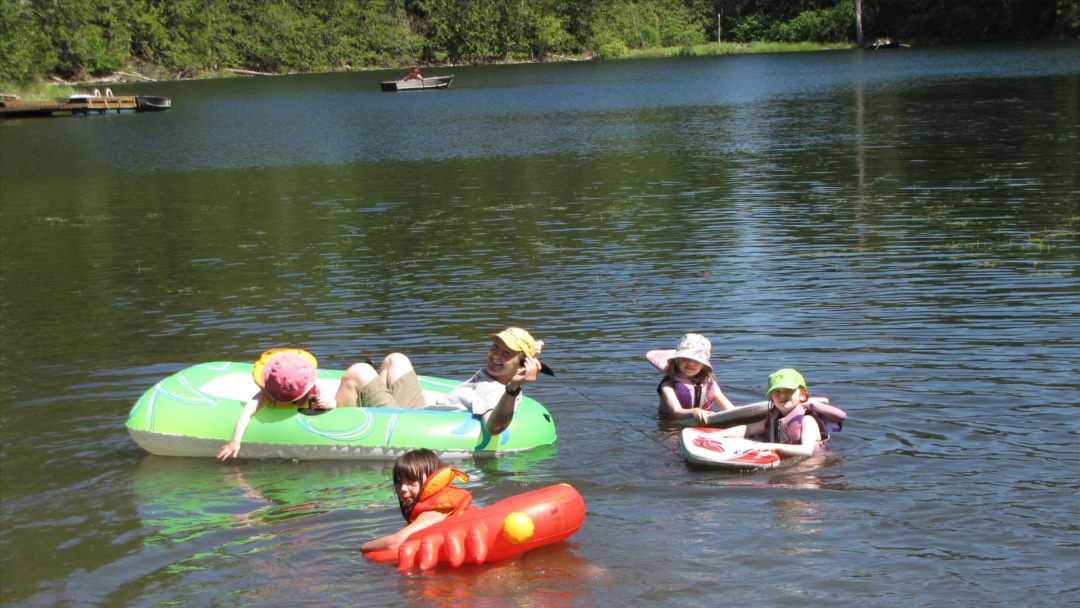 Healing
& Rest
Indulge in a world of rejuvenation at Cozy Cabins Wellness Resort. Immerse yourself in the beauty of nature as you float on our serene private lake or take advantage of our complimentary boats and go fishing. Soak in the calming waters of our wood-burning hot tubs filled with mineral-rich mountain water, or embark on an invigorating hike. With healing and rest right at your fingertips, Cozy Cabins is the ultimate escape to rejuvenation. Check out our cancer wellness retreat for people fighting cancer.
Immerse Yourself in Nature's Beauty
Experience a slice of heaven in the wilderness at Cozy Cabins Wellness Resort, just 1.15 hours from Kelowna Airport. Immerse yourself in nature with your loved ones, surrounded by stunning scenery and all the comforts of home. Each cabin is fully equipped with everything you need for a memorable stay, including a kitchen, bathroom, wood-burning fireplace, BBQ, and much more. Discover the perfect balance of adventure and comfort at Cozy Cabins Wellness Resort.
Experience
Adventure
Discover the ultimate escape to relaxation and adventure at Cozy Cabins Wellness Resort. Immerse yourself in the stunning natural beauty of the surroundings, from the serene private lake to the picturesque Echo Lake just minutes away. Whether you're looking to unwind or to experience the thrill of outdoor activities like fishing, hiking, sightseeing, and skiing, there's no shortage of things to see and do. Embrace the beauty of nature and make unforgettable memories at Cozy Cabins Wellness Resort.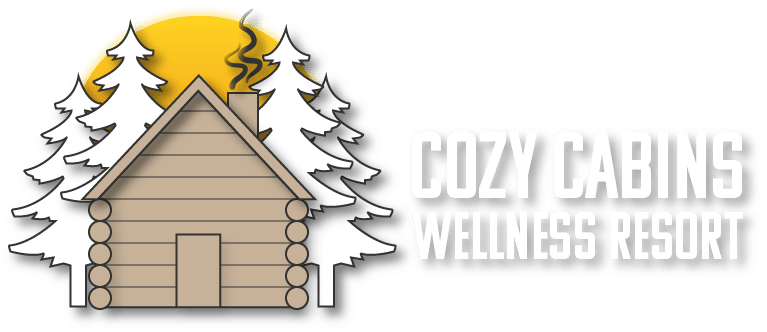 About Cozy Cabins
Cozy Cabins Wellness Resort is private, family-centric vacation destination located on 40 acres with it's own private lake and surrounded by stunning wilderness.
With 7 rustic and well-equipped cabins spread throughout the property, this is the ultimate place to bring your family to tune in to true relaxation.