Interested in booking Cozy Cabins for your next corporate retreat?
Get In Touch!
Please fill out the form below with all the required details and we will get in touch as soon as we can!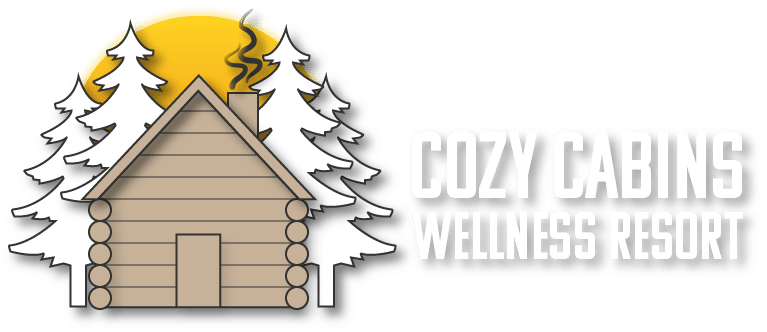 About Cozy Cabins
Cozy Cabins Wellness Resort is private, family-centric vacation destination located on 40 acres with it's own private lake and surrounded by stunning wilderness.
With 7 rustic and well-equipped cabins spread throughout the property, this is the ultimate place to bring your family to tune in to true relaxation.