BOOK NOW!
Please contact us by phone, e-mail, or use our handy online form below to request more information or if you have questions about booking a reservation. We will contact you via phone or e-mail to CONFIRM your reservation.
Thank you for your interest in Cozy Cabins!
Dave & Jennifer Vass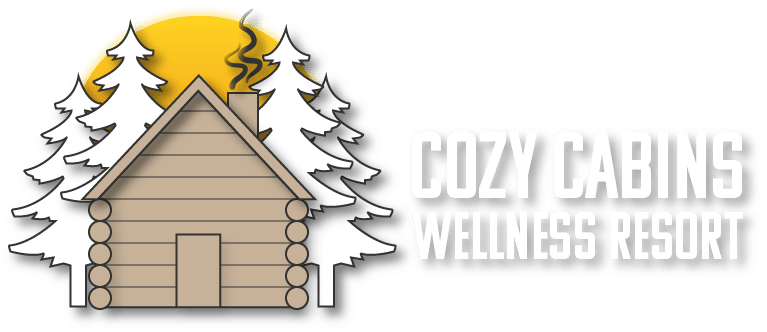 About Cozy Cabins
Cozy Cabins Wellness Resort is private, family-centric vacation destination located on 40 acres with it's own private lake and surrounded by stunning wilderness.
With 7 rustic and well-equipped cabins spread throughout the property, this is the ultimate place to bring your family to tune in to true relaxation.