The Trapper's Cabin
Cozy Cabins Wellness Resort | Lumby BC
Escape to the Great Outdoors with a Unique Trappers Cabin Experience! Enjoy a rustic stay with modern amenities at arm's reach, including a nearby toilet/shower/sink. Get in touch with nature with a 5-minute stroll to a private fishing lake, or venture out for more fishing opportunities at another nearby lake just 15 minutes away. Immerse yourself in the serene wilderness and create memories to last a lifetime.
Wood Fired Hot Tubs & Sauna
Nature's Outdoor Spa Experience
Rest & Relax Lakeside...
Enjoy the wood fired hot tub and sauna located lakeside, with stunning views in a quiet and peaceful setting, that are free for use for all guests at Cozy Cabins Wellness Resort.
We also have two additional wood fired hot tubs available for use.  One is located near the Bear Cabin and the other is located near The Ark Lodge.
$197/night
2 night minimum stay
Book Now!
Please contact us by phone, e-mail, or use our handy online
form below to request more information or if you have questions
about booking a reservation. We will contact you via phone or
e-mail to CONFIRM your reservation.
Thank you for your interest in Cozy Cabins!
Dave & Jennifer Vass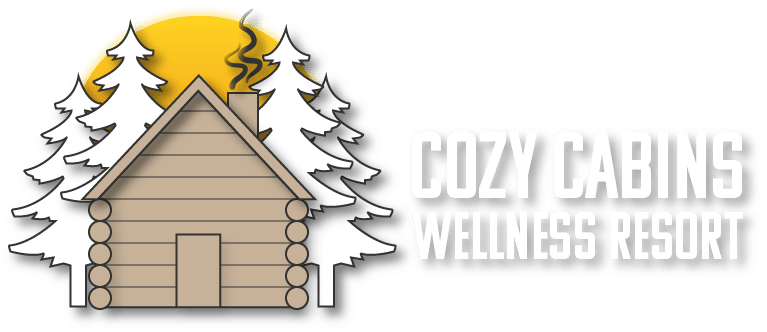 About Cozy Cabins
Cozy Cabins Wellness Resort is private, family-centric vacation destination located on 40 acres with it's own private lake and surrounded by stunning wilderness.
With 7 rustic and well-equipped cabins spread throughout the property, this is the ultimate place to bring your family to tune in to true relaxation.