There's no time like the present to truly seize the day. This is true for many things, including family vacations. You see, there may be days when certain people are no longer around, whether it's because they moved far away, got married, went to college, got too old to travel, or passed away. Therefore, today is the day to plan a family vacation.
The Importance of Family Vacations
Family vacations should be a priority because they gather together loved ones for quality time. It's nice to get everyone you love into one cabin, far from the noises of everyday city living. At a place like Cozy Cabins, for instance, you have a chance to NOT use your smartphones or tablets. Instead, families actually talk with one another, play games, look each other in the eyes, and, best of all, make memories to last a lifetime. Time spent "with the family" ends up being special, even if it might not seem so right away…
Life goes by so quickly. People are so busy these days. Indeed, many family members who live in the same house don't even see each other daily anymore. Dad's at the golf course, mom's at her job, brother is playing video games in his room, and sister is at her drama club meeting… it's rare for families to even sit down and eat dinner together, like they used to long ago.
A family vacation is one of the rare times in modern day life when families actually have a chance to "take a breather" and "relax" together in one spot. Furthermore, when away from home at a place like Cozy Cabins, new adventures can happen– walks in the woods, talks at a bonfire, and even simple things like watching the stars in the sky at night and listening to animals in the distance. Life's pleasures can be experienced while on a family vacation.
So, what are you waiting for? It's time to gather your family together and rent a cabin in the remote wilderness for some new adventures and great bonding times. Contact Canada's Cozy Cabins at 250-547-6201 for more info today!
Okanagan Cabins for Rent On Private Lake Are you looking for a serene getaway amidst nature, where you can escape from the hustle and bustle of city life and immerse yourself in the peaceful wilderness? Then the Okanagan region of British Columbia, Canada, is the perfect destination for you. Cozy Cabins Wellness Resort is a […]
Read More

→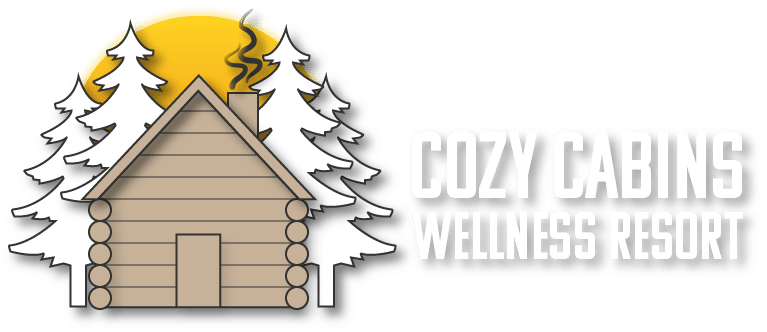 About Cozy Cabins
Cozy Cabins Wellness Resort is private, family-centric vacation destination located on 40 acres with it's own private lake and surrounded by stunning wilderness.
With 7 rustic and well-equipped cabins spread throughout the property, this is the ultimate place to bring your family to tune in to true relaxation.